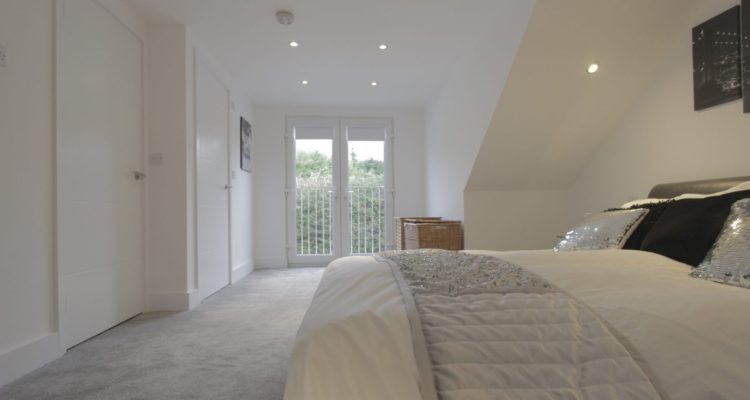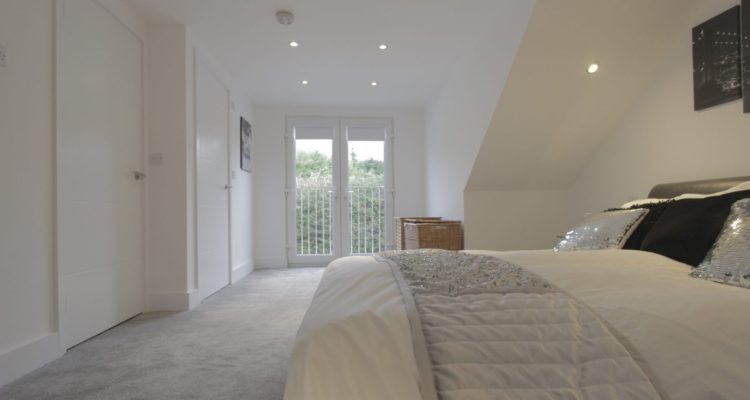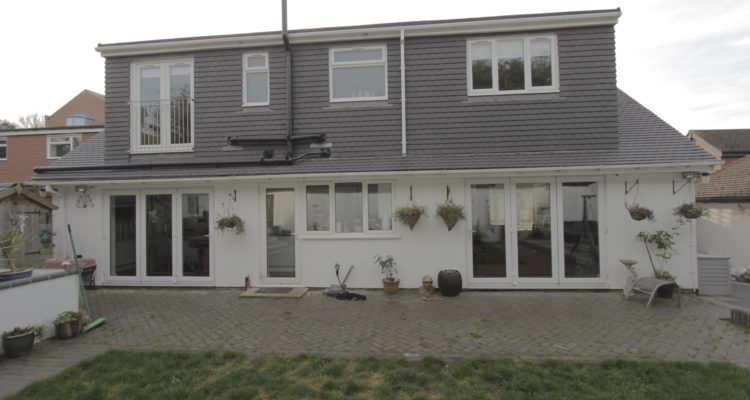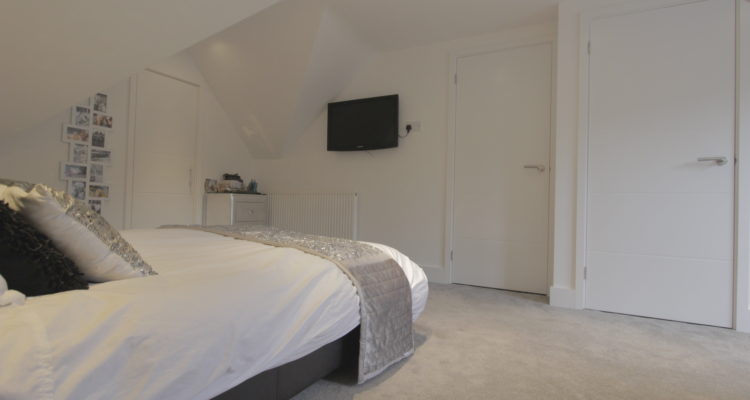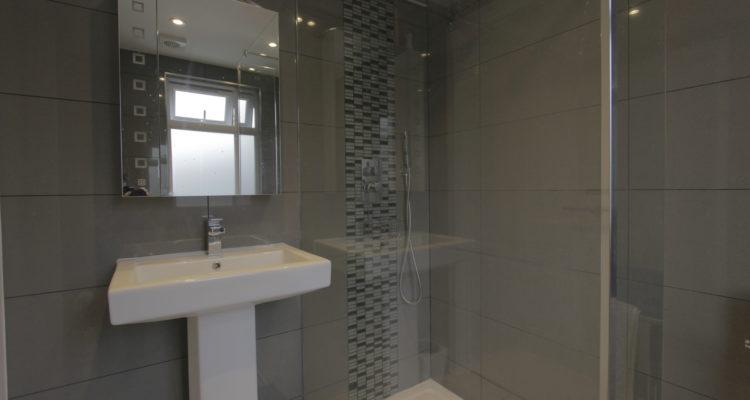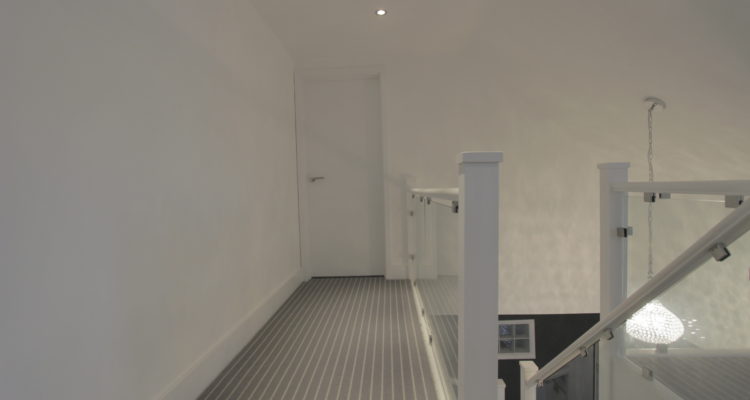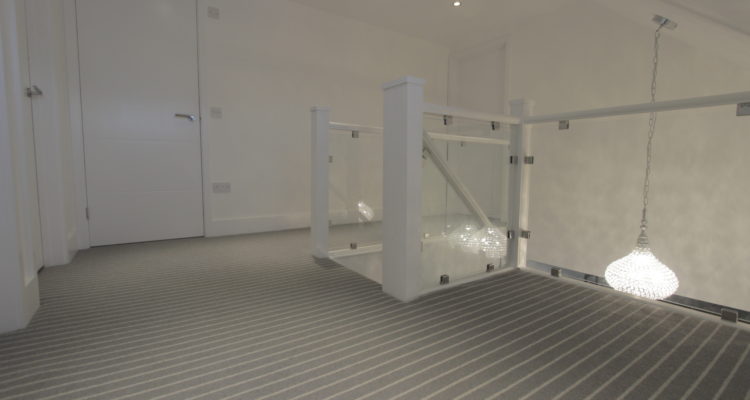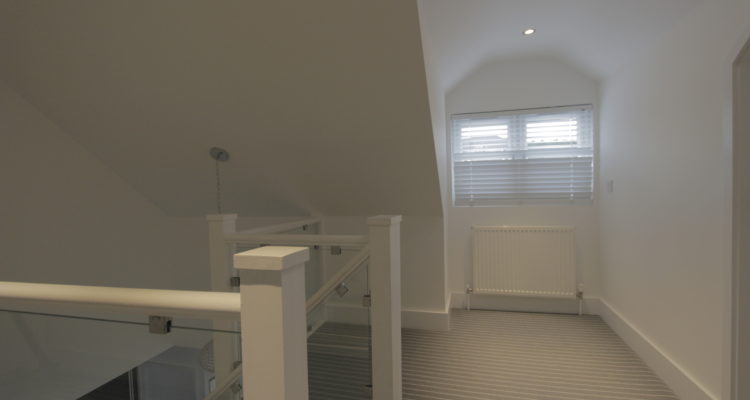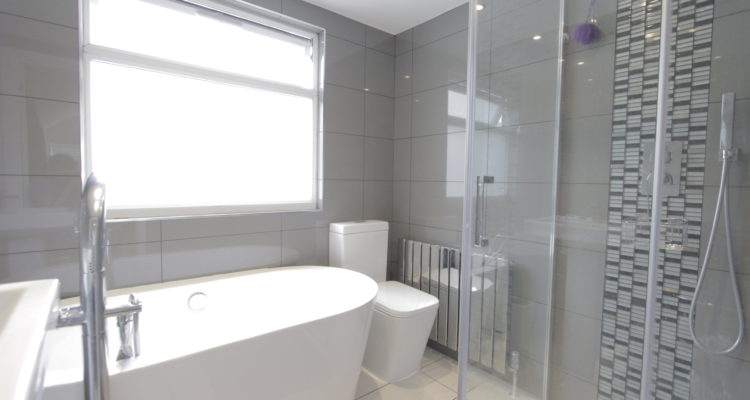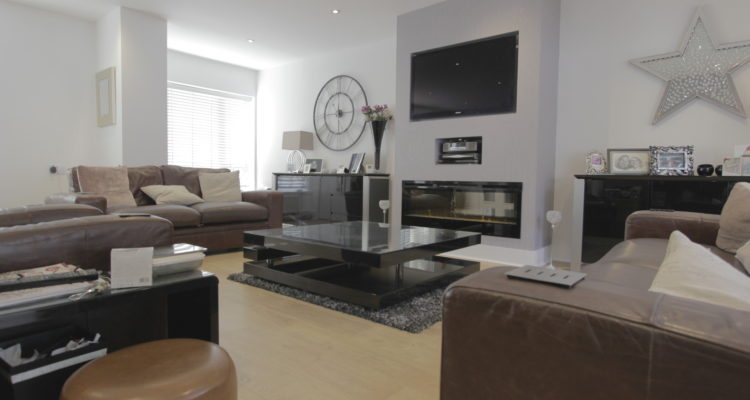 Rear Dormer Loft Conversion, Homefield Close, Epping, Essex, CM16
Jim called us in to complete two projects on his home. The first was to extend his chalet bungalow in to the loft creating 2 bedrooms and en-suite bathroom plus a walk in wardrobe come dressing room. 
The second was for us to completely refurbish the ground floor of his property giving it a bright and modern look and feel to match the extension being created. The project took 9 weeks to complete and the finished result is fantastic.
Jim is over the moon with the finished result and has been kind enough to leave us a video testimonial supporting us, click here to watch the video.