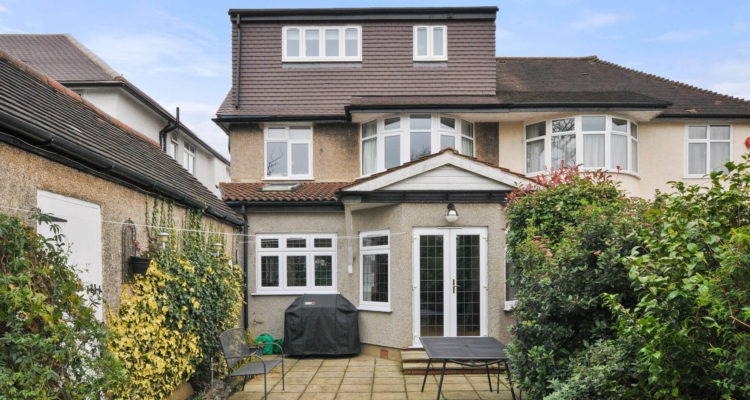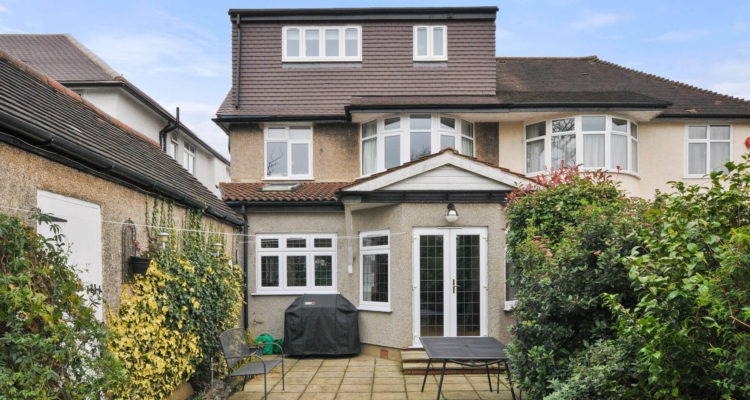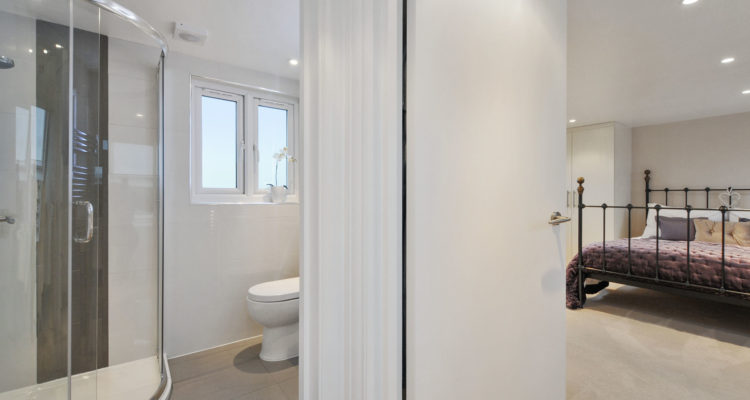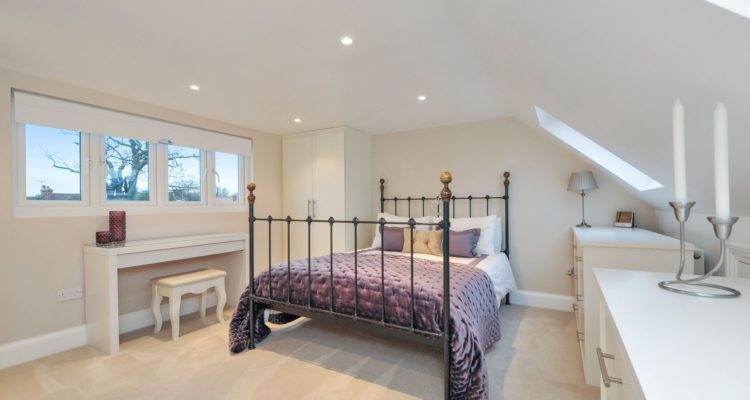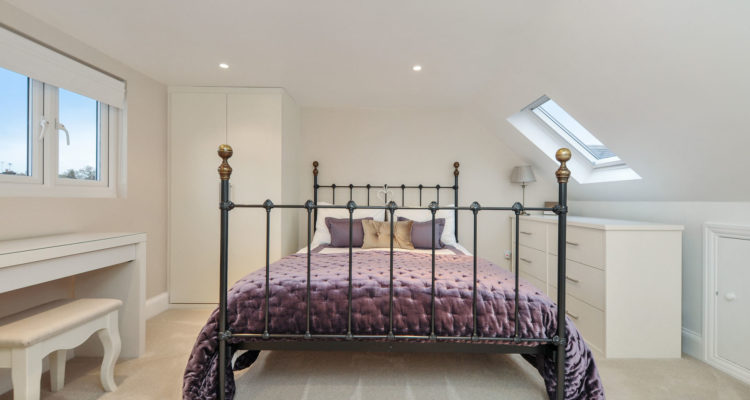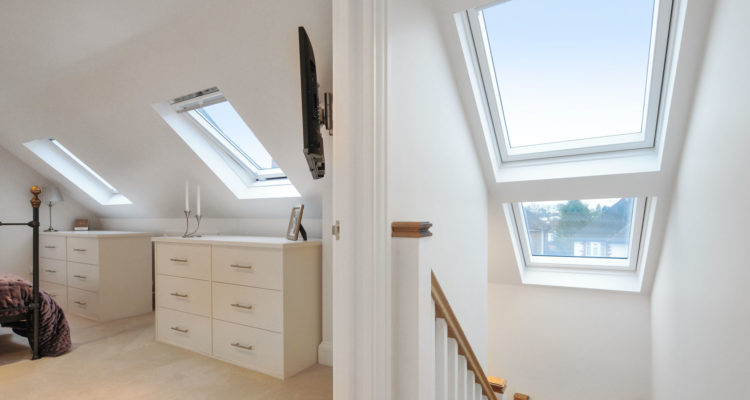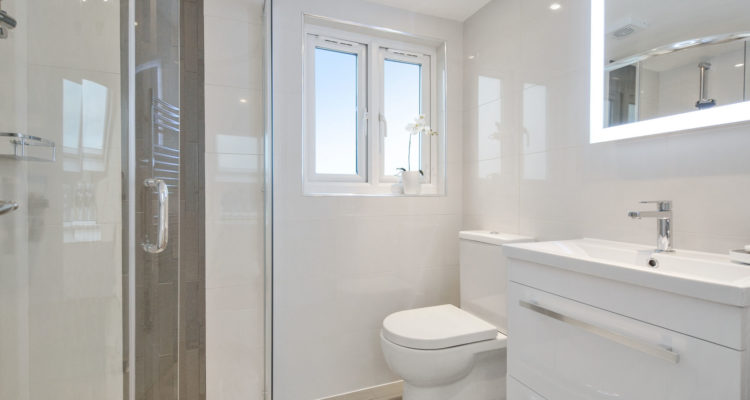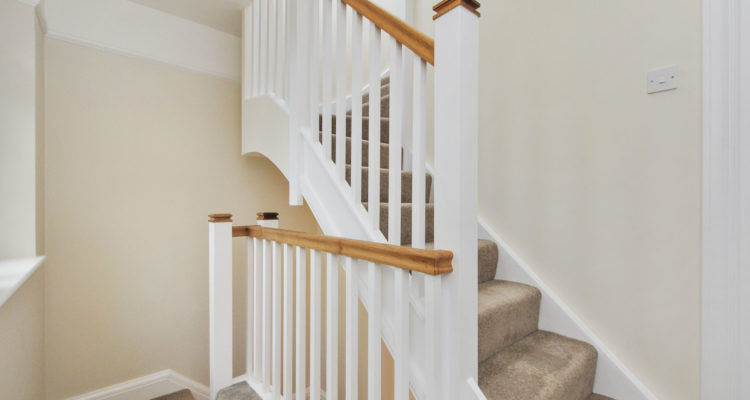 Hip-To-Gable, Rear Dormer Loft Conversion, Exeter Road, London, N14
We delivered this beautiful Hip-To-Gable with Rear Dormer Loft Conversion in Southgate N14, in North London. The conversion took this beautiful 3 bedroom semi-detached 1930's property to a 4 bedroom, with 2 bathroom family home.
Building out of the gable end, plus the addition of a rear dormer added substantial living space, allowing us to place, an enclosed landing on the second floor, with doors to modern shower room and a master bedroom. The shower rooms included a corner shower unit, floating and built in sink with toilet. The room was fully tiled, with double glazed, frosted glass window to the rear of the property.
The master bedroom has Velux windows to the front, creating a bright and spacious feeling, with a rear dormer space allowing for full head height across a large portion of the bedroom, with double glazed windows to the rear.
We were very pleased with the outcome of this loft