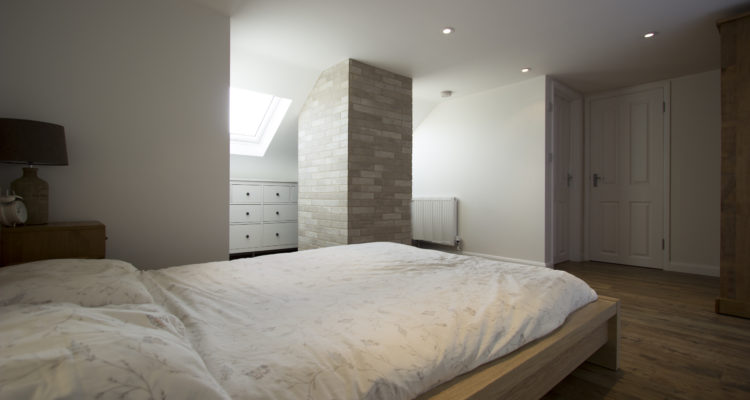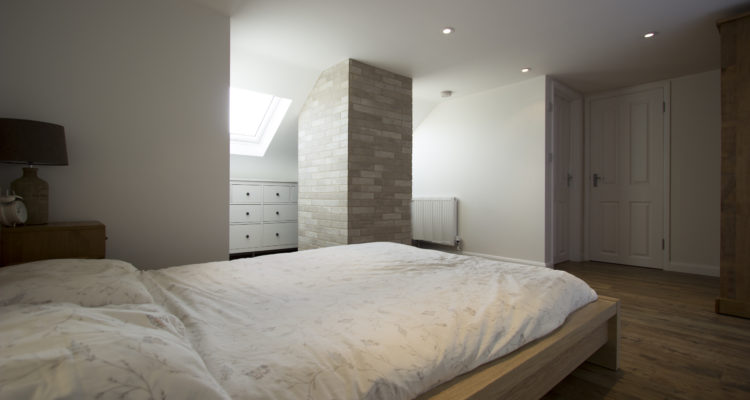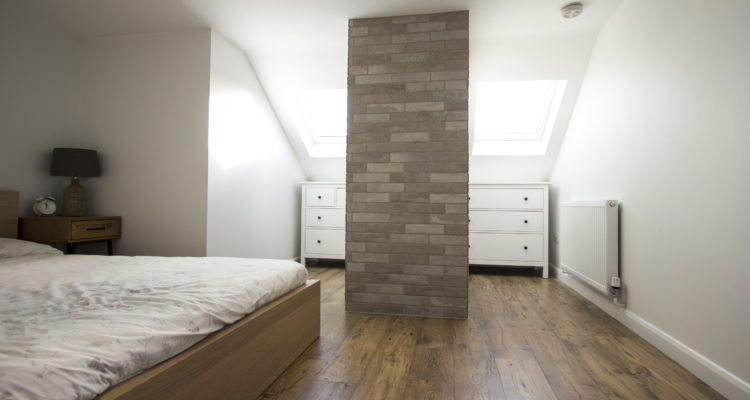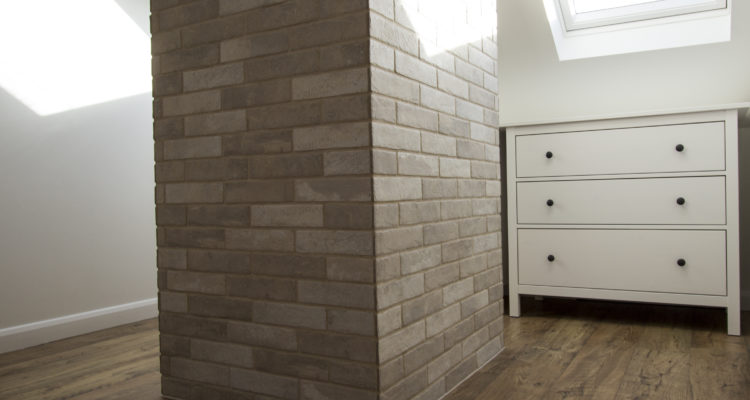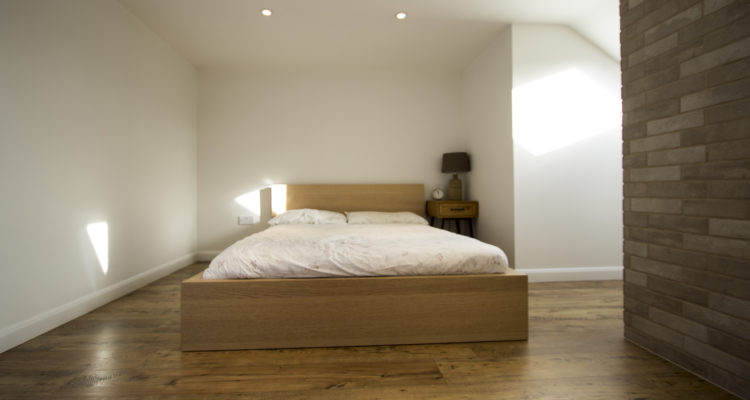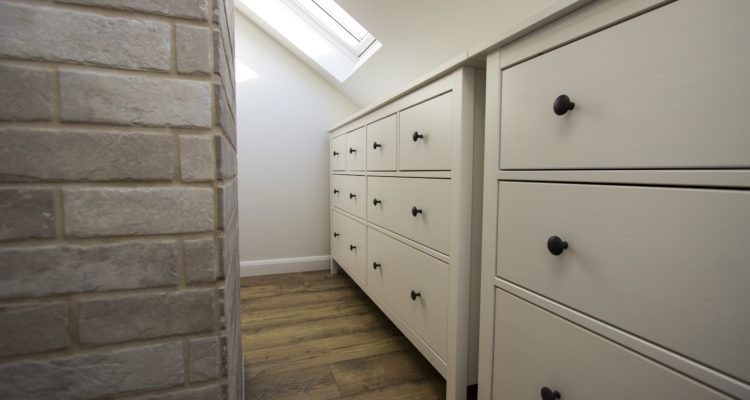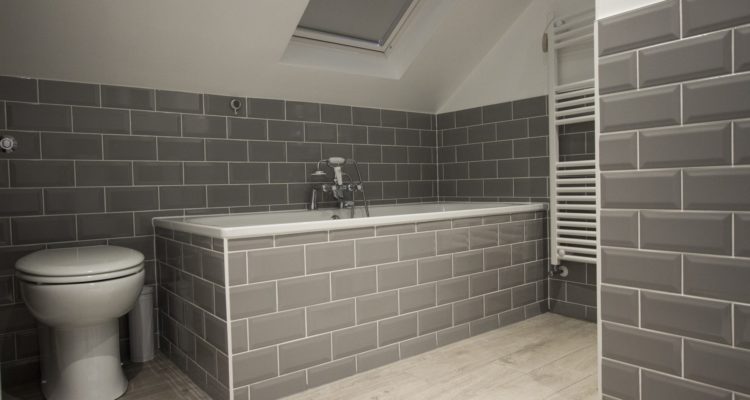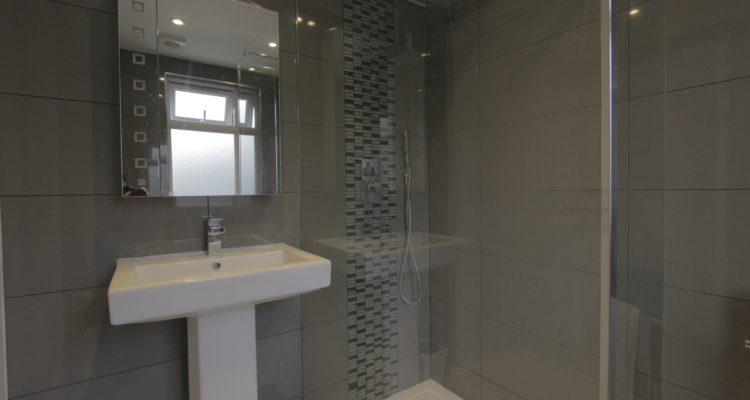 Rear Dormer Loft Conversion, Hamilton Road, Abridge, Essex
Laurens and his wife Julia wanted to expand their family home to accommodate their expanding family.
Taking their three bedroom mid-terrace family we added a master bedroom and en-suite shower room in to the loft via a rear dormer loft conversion. This was an interesting conversion as we set a brick pilar in the room as a feature, along with a fully tiled walk in shower room.
The end result was fantastic, and we are really proud of the finish on this loft.
To see Laurens' feedback on the team and his experience with Custom Lofts & Extensions, click here to watch the video.