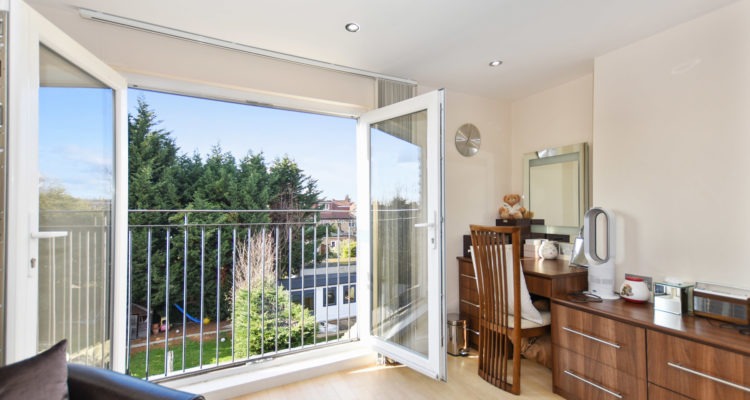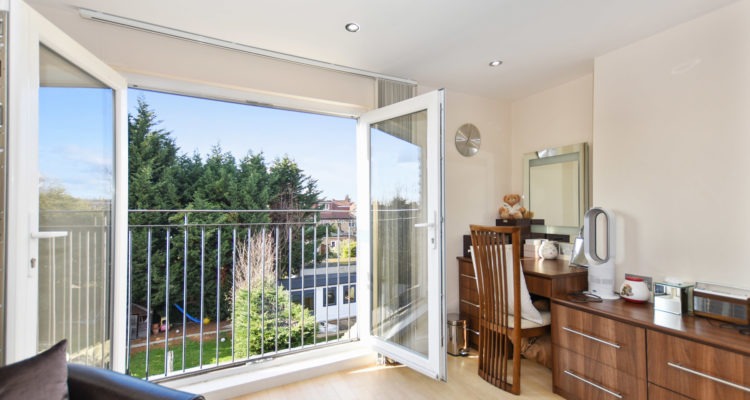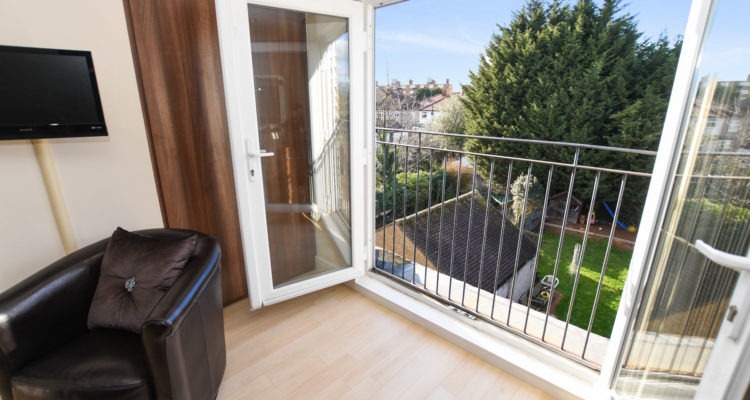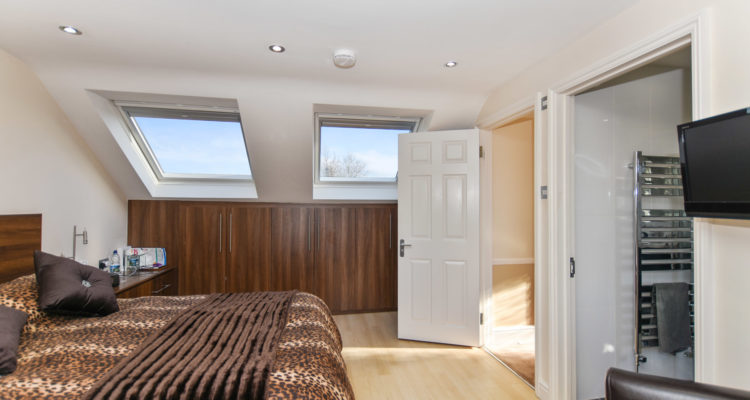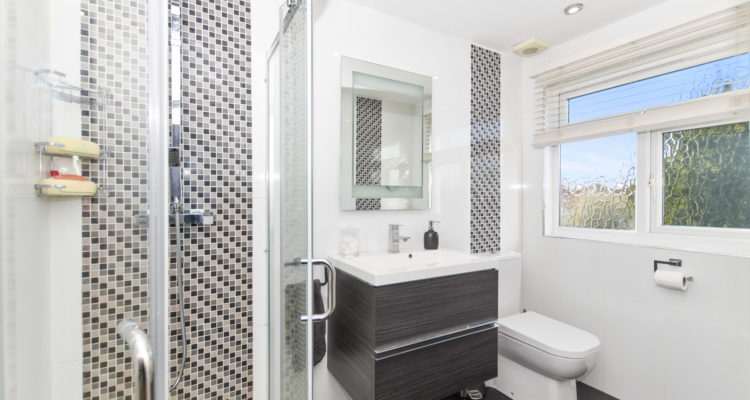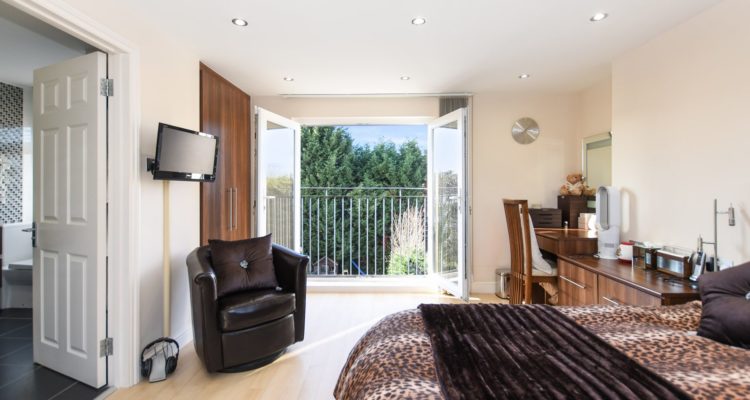 Hip-To-Gable, Rear Dormer Loft Conversion, Greenleafe Drive, Barkingside, London, IG6
Custom Loft conversions has delivered a number of Hip-To-Gable with Rear Dormer loft conversions over the years, and this one for us stands out. Built back in 2010 we went back to see just how well our work has stood up, and we were delighted to se how fantastic it still looked.
With an open plan landing with side window bringing in light to the hallway, you lead up to an impressive master bedroom, with Velux windows to front, and a gorgeous Juliet balcony to rear, over looking the forest behind. The addition of the walnut built in wardrobes in to the eaves and to the adjoining wall of the en-suite add significant storage space and character. The en-suite is is fully tiled with a modern suite, that still looks fantastic almost 6 years on.
All in all we are really proud of this loft, and for anyone considering a quality loft conversion this loft stands the test of time as far as we are concerned. You only have to read the testimonial to see our client is as happy with the loft as we are.