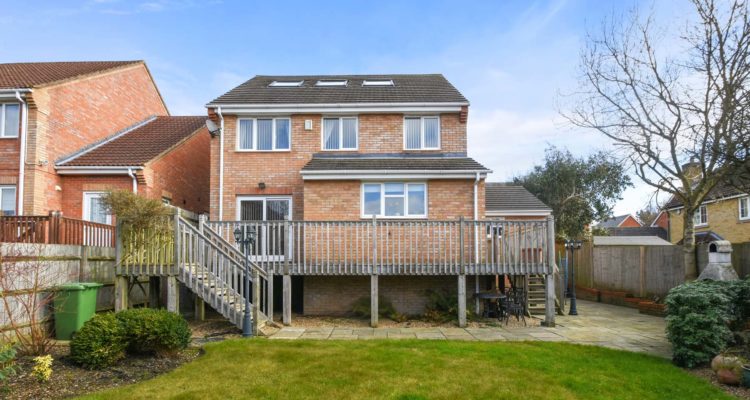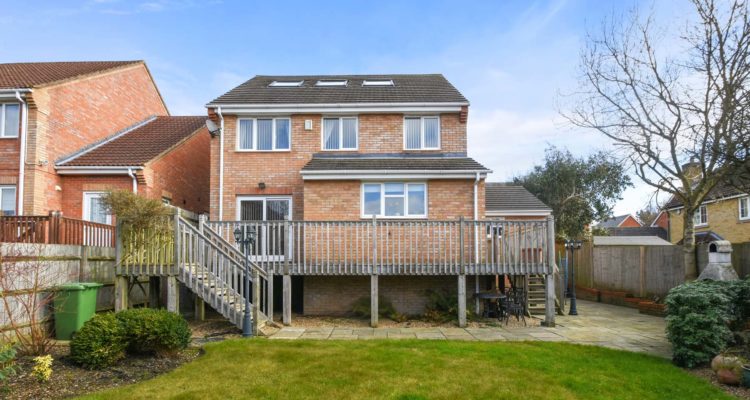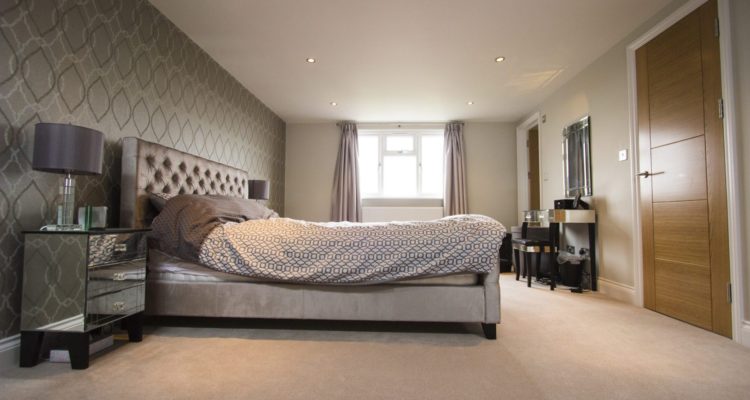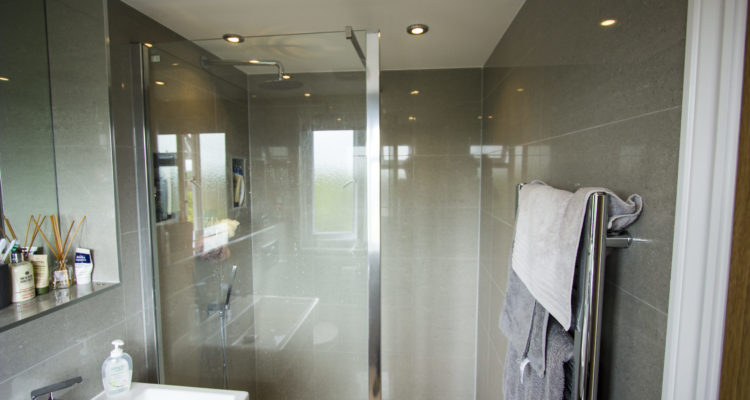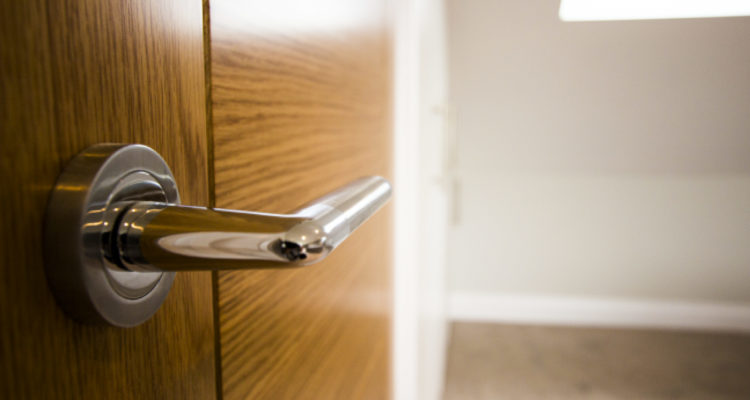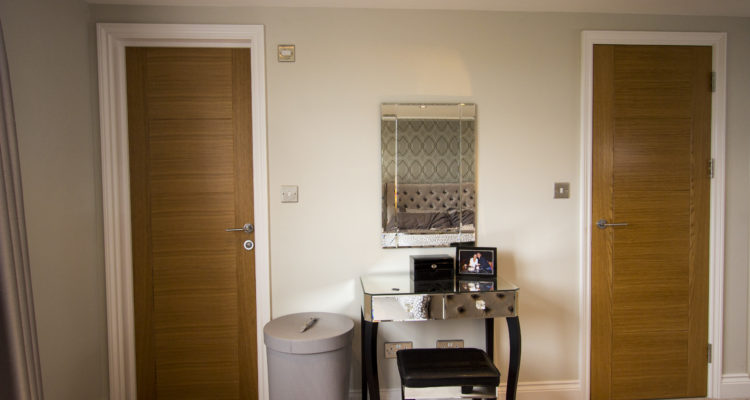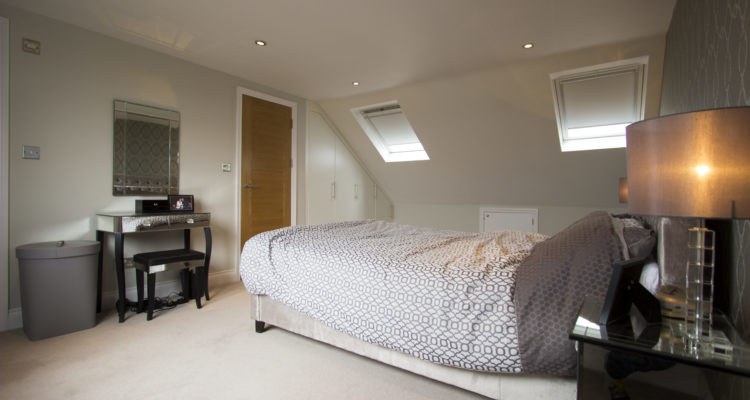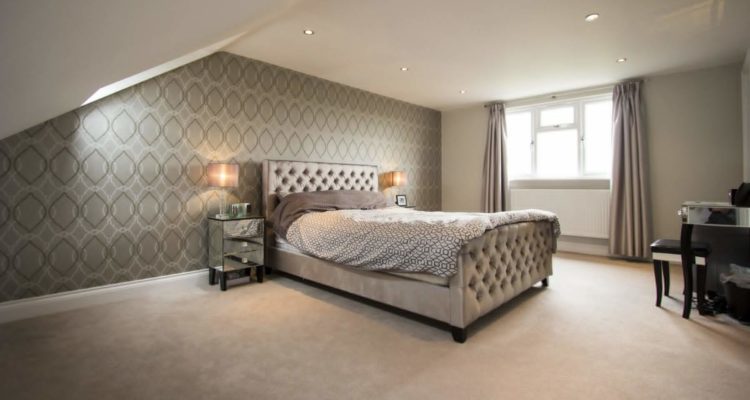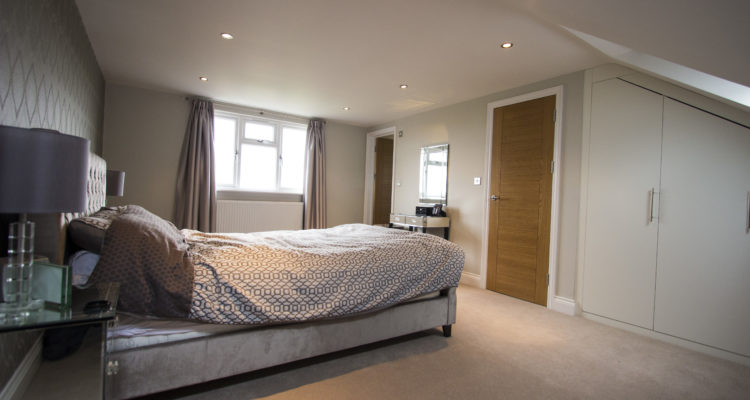 Rear Dormer Loft Conversion, Thellusson Way, Rickmansworth, London, WD3
After completing a rear extension to the property for Mr & Mrs Jenkinson we were asked to return and extend in to the roof of the property.
The addition of a rear dormer provided ample space to include the addition of a master bedroom, accompanied by an en-suite shower room. The conversion took approximately 6 weeks and the result is a beautiful loft conversion with lots of light and space added to this already sizeable family home.
We were delighted to be asked back by Mr and Mrs Jenkison's property to complete their conversion, and we think it looks fantastic. If you would like to know what Mr and Mrs Jenkinson thought click here.