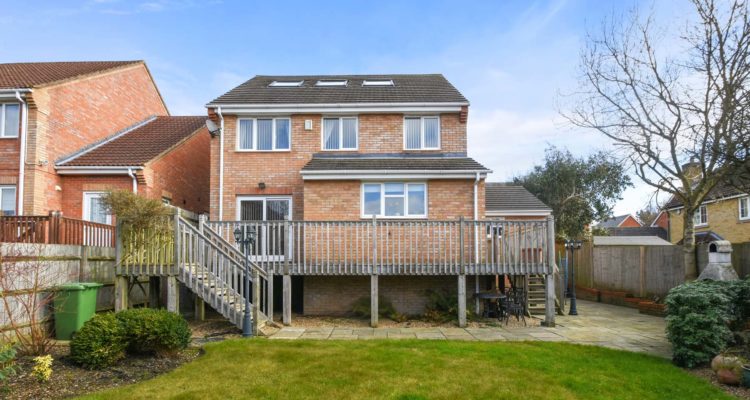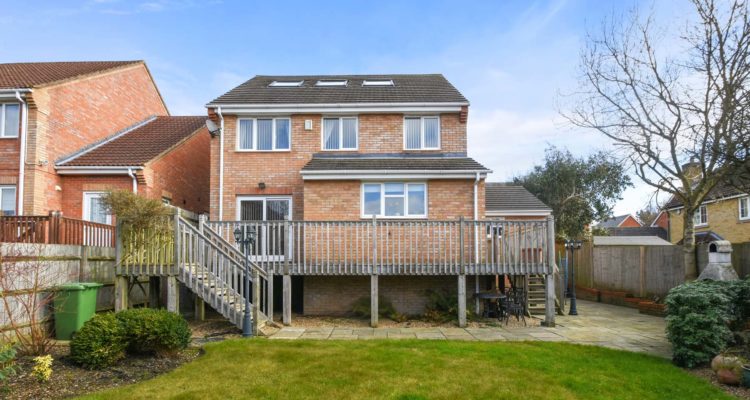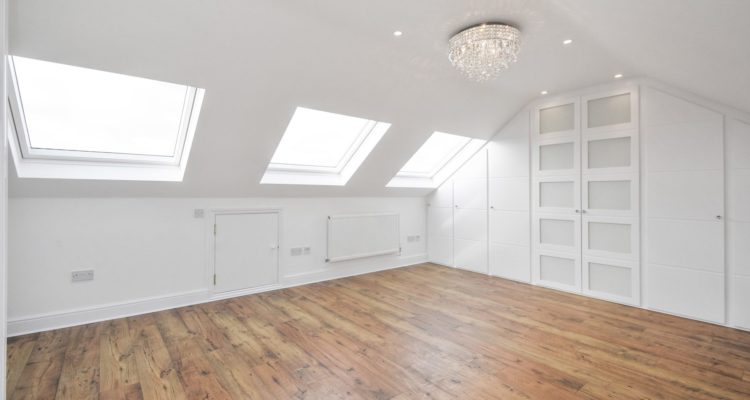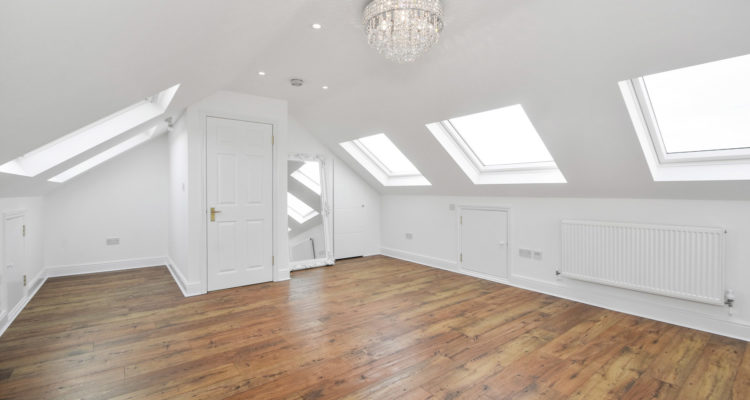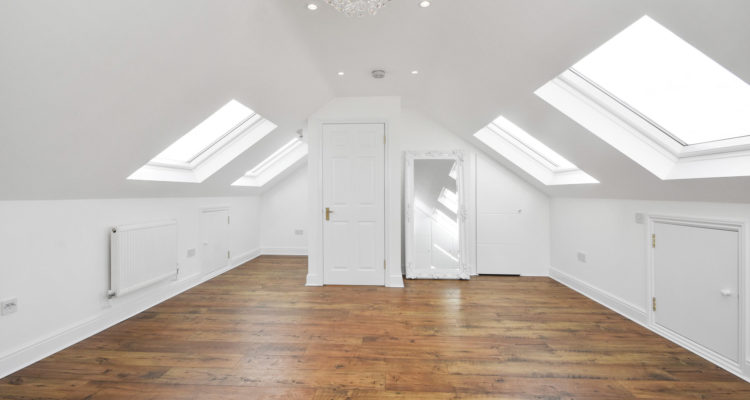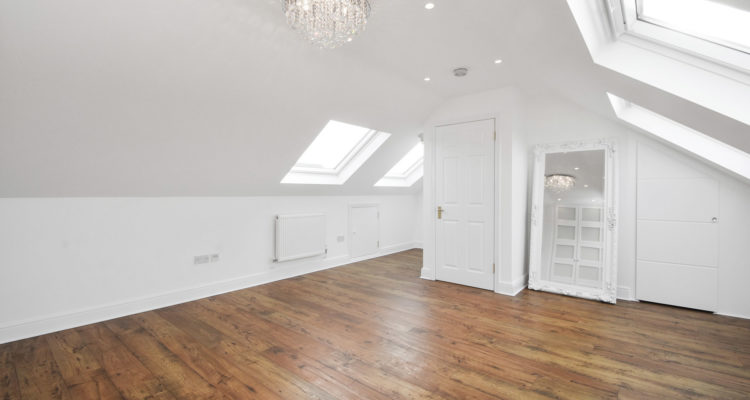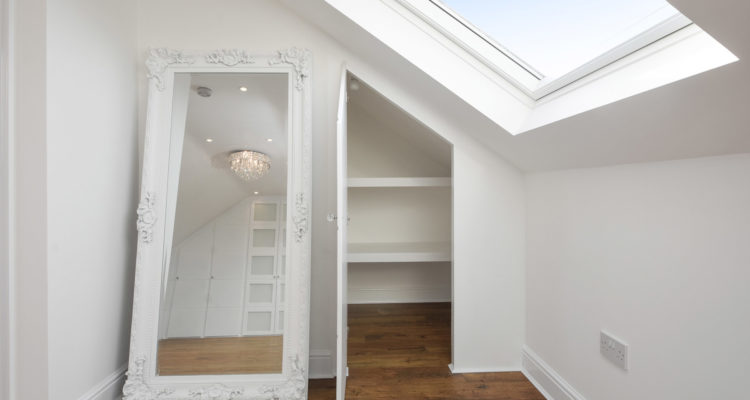 VELUX Loft Conversion, Broadgreen Road, Cheshunt, Middlesex, EN7
This beautiful detached property in Cheshunt, Middlesex, EN7 is a relatively new build property, where the couple wanted to expand in to the loft space to a significant dressing area for their daughters.
With the available width, clear head space and depth of the property it was easy to convert this loft in to an impressive space without the need to add a rear dormer.
The addition of 5 very large roof windows, and the use of the available void in the eaves makes this a practical, light and spacious conversion. In addition we custom built a beautiful set of wardrobes in to the far wall of the loft, providing ample storage for their daughters clothing.
We are absolutely delighted with this loft, the decorative finish of white walls, vaulted ceiling and real wood floor really give that feeling of luxury and space.