Types Of Loft Conversions
We know the process of converting your loft can be confusing, and that establishing what conversion is best for you is a mine field, so we have simplified the process by developing diagrams that are closely related to the most common conversions we deal with across London and surrounding counties.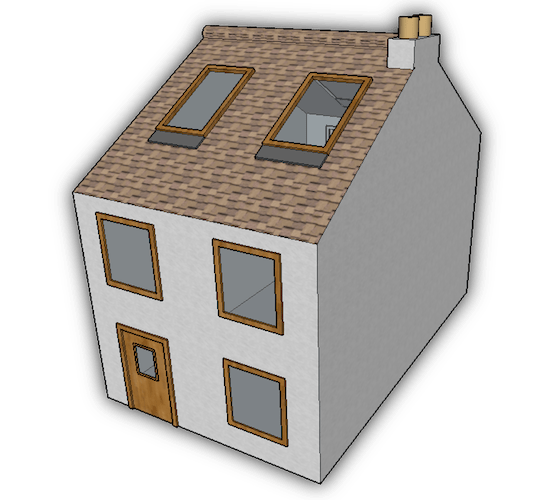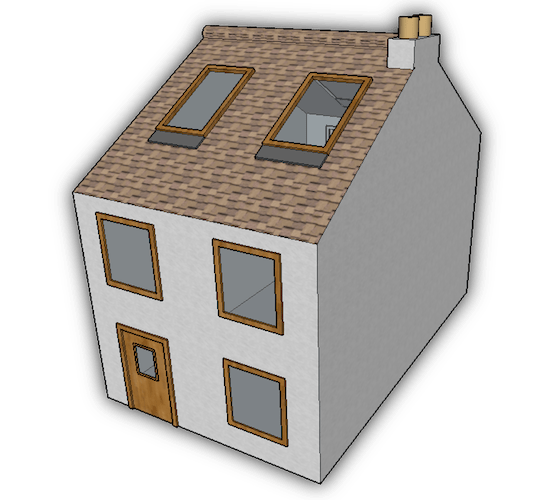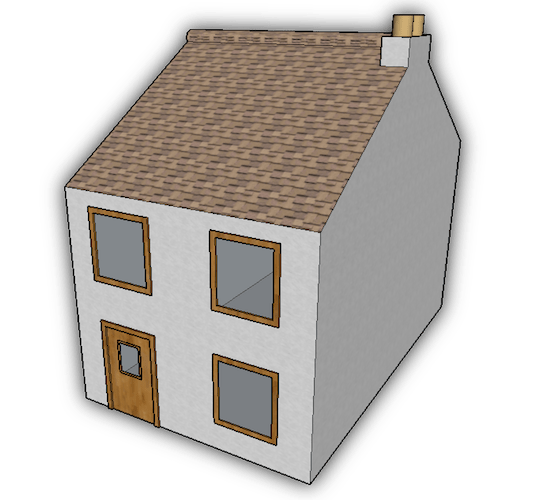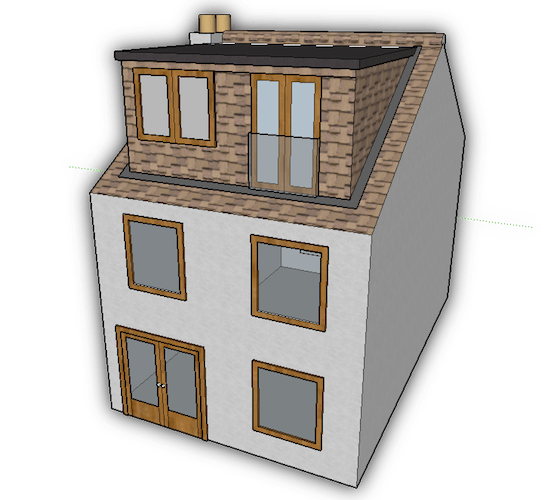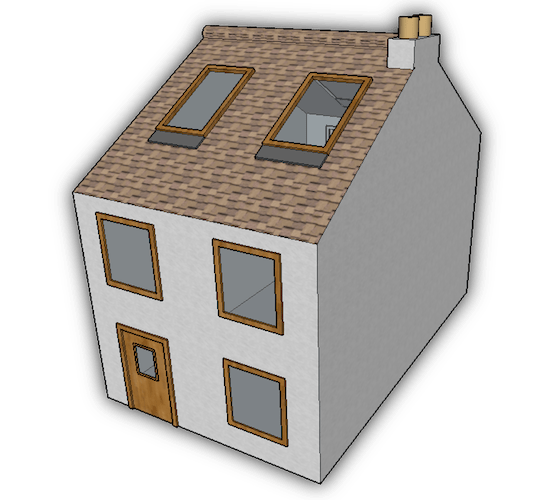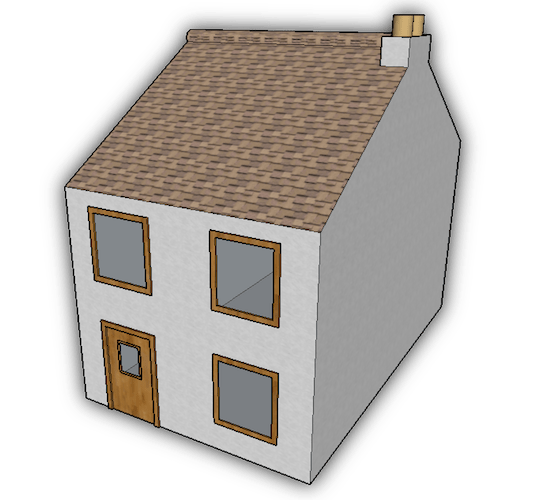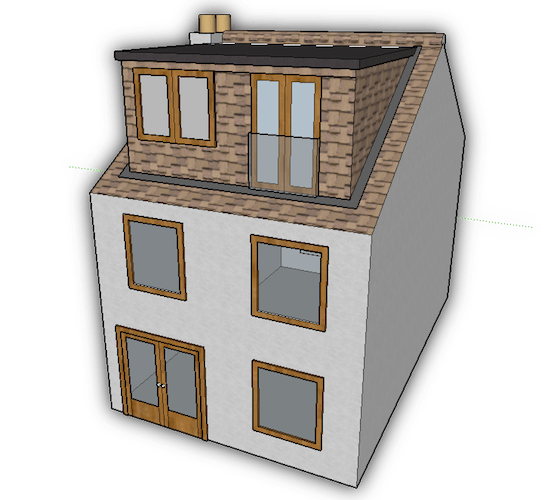 Mid-Terrace Properties
Across London and surrounding counties there are rows and rows of terrace properties perfect for converting the loft. We typically work with period terrace properties, that upon first glance seem to have a small footprint, but the good news is that with the right design you can achieve a fantastic result.
Velux / Roof Window Conversions
The conversion of choice for many period properties especially ones situated in conservation areas. The simple and discreet roof windows, and low impact on external alterations can also mean a cost effective method of adding space to a property, and a valuable choice for those working to a tight budget.
Rear Dormer
Dormers can often be constructed without requiring planning permission and are an ideal way of giving that extra bit of extended head height. The size of the Dormer can vary if it needs to remain in keeping with the property and where a flat roof is not acceptable to the aesthetics of the house.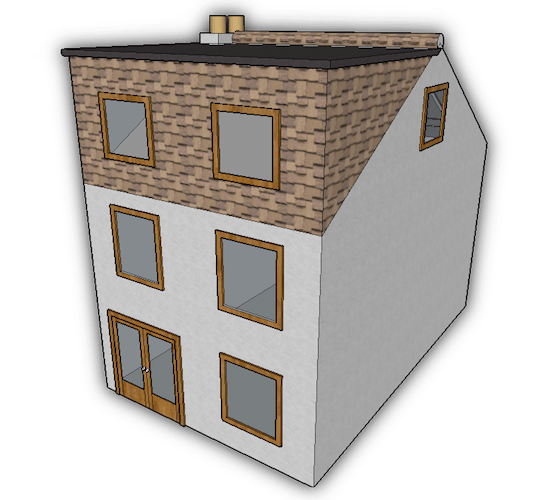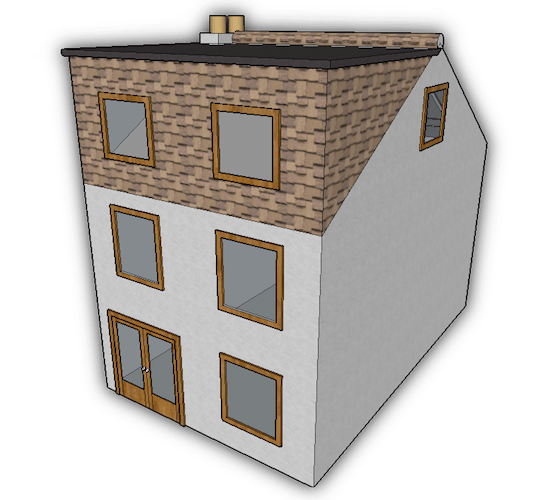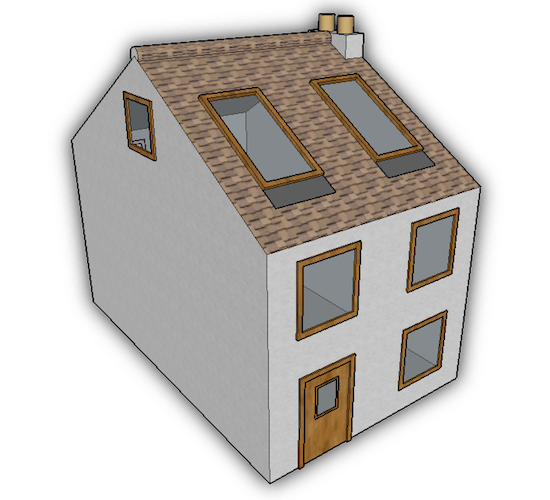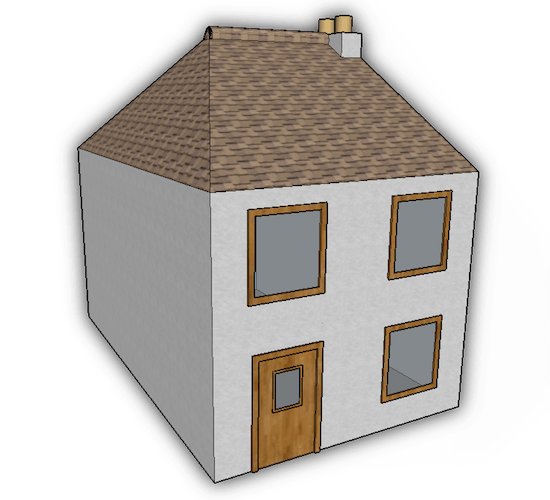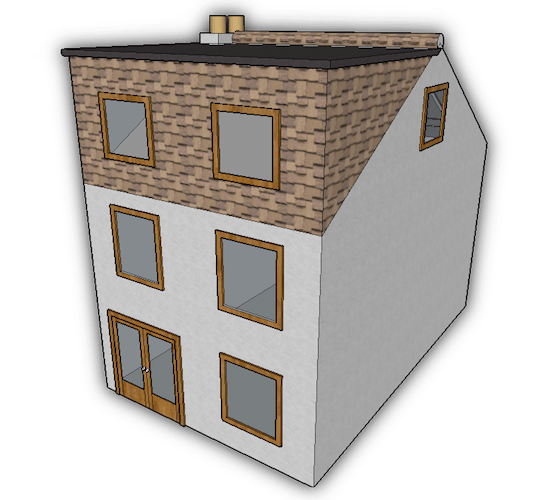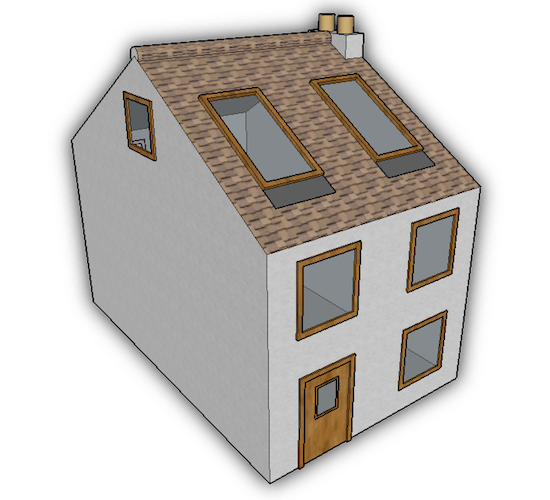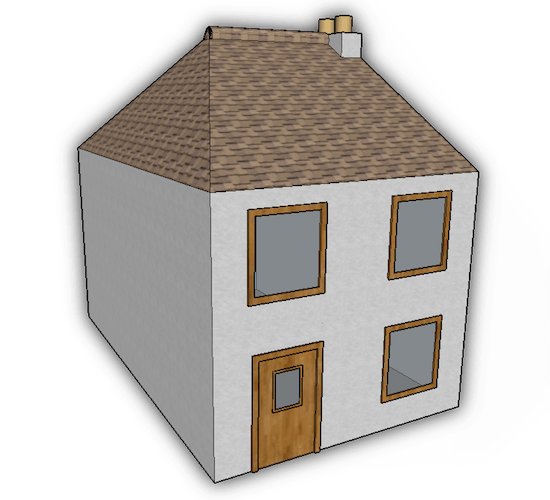 Detached / Semi-Detached / End-Of Terrace
End-of-terrace properties require the additional building up of the gable end wall, in order to give them the space required to create a room in the loft. This same process is often required for detached and semi-detached properties where the gable end roof is sloping.
Hip-To-Gable
The standard hip-to-gable conversion creates a suitable space for a velux conversion to be completed. Extending the ridge of the roof across to meet the gable end wall.
Hip-To-Gable + Rear Dormer
Once the gable end wall is erected, you are able to further expand on the space with the addition of a rear dormer. This addition of a dormer often makes space for an en-suite bathroom / shower room, or a second bedroom.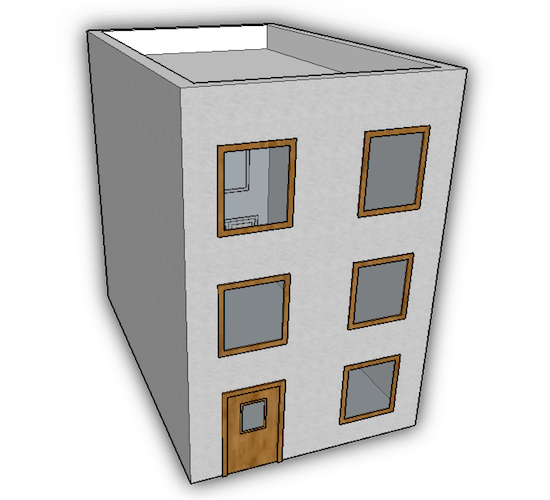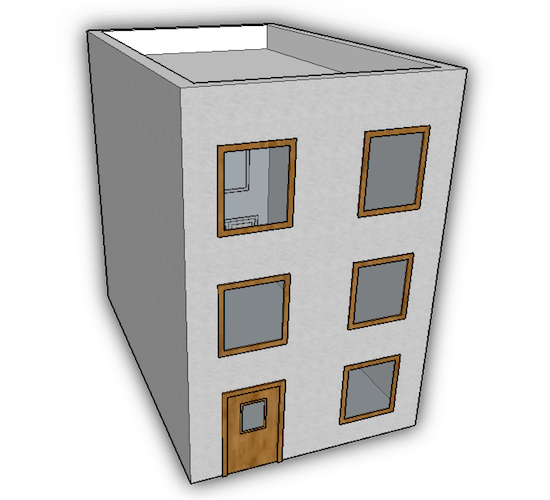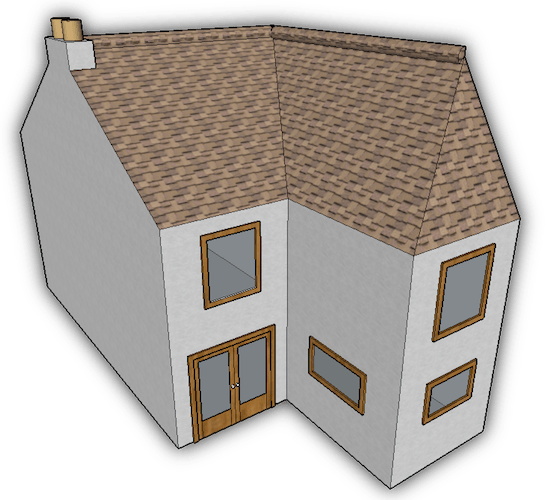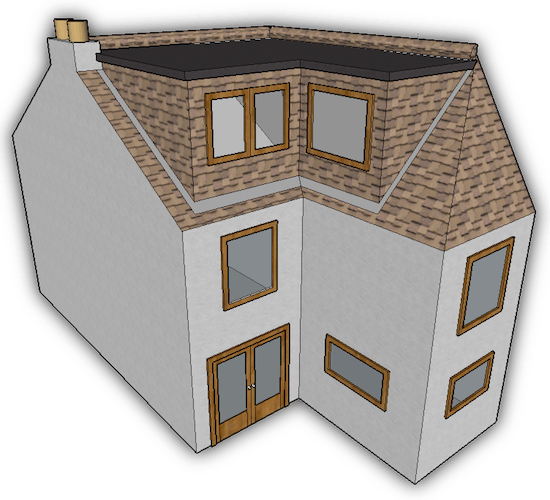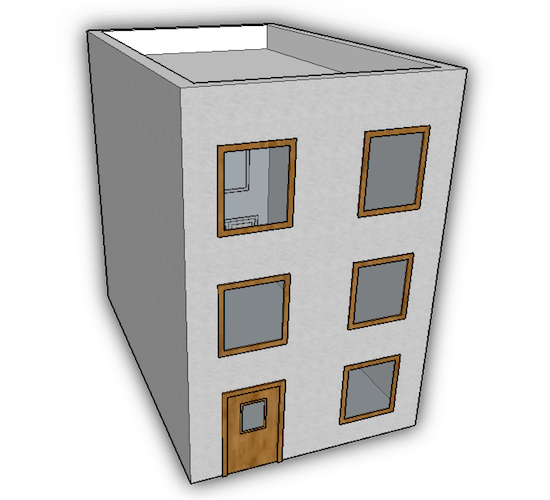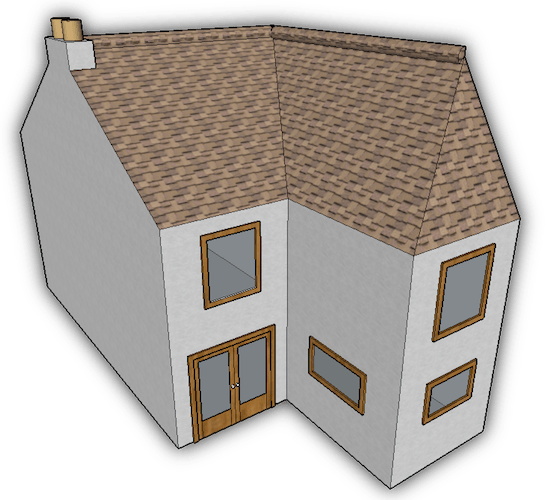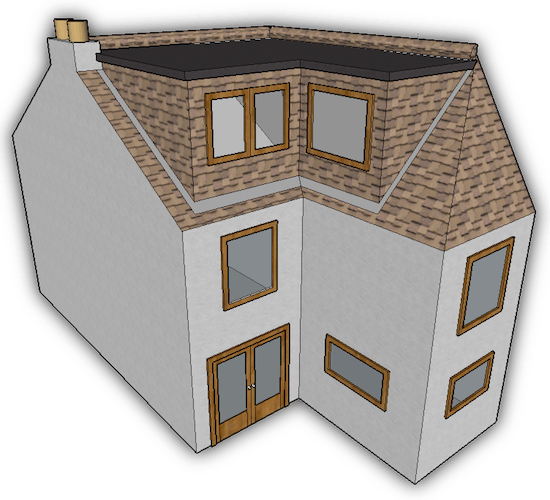 Additional Common Styles
London has a wide range of period style properties, each with their own unique style. Some of the cost common include terrace properties with side return rear extensions, and flat roof Georgian and Edwardian terrace houses. Whilst these types of conversion aren't as common, the design, build and installation teams at Custom Loft have an extensive experience in producing them.
L-Shaped
Building on from the rear dormer extensions the L-shaped return involves extending the dormer across the top of the side return at the rear of the property. When space is limited in Victorian terraces, this is a fantastic way of really maximising the loft conversion space.
Mansard
The mansard is probably the least common form of loft conversion we complete. It often involves adding an entirely new floor to a flat roofed building, with large amount of head height.