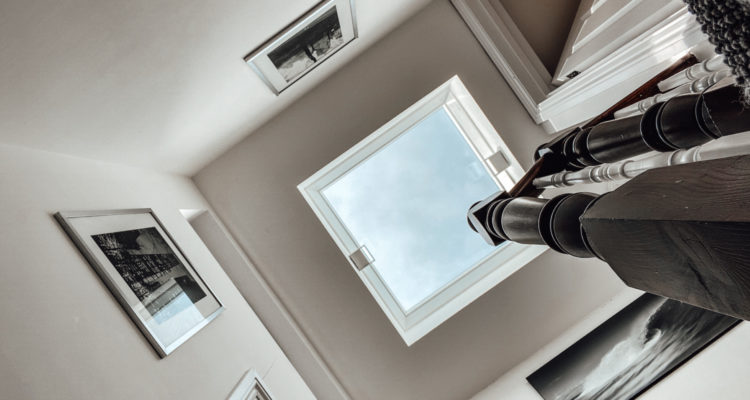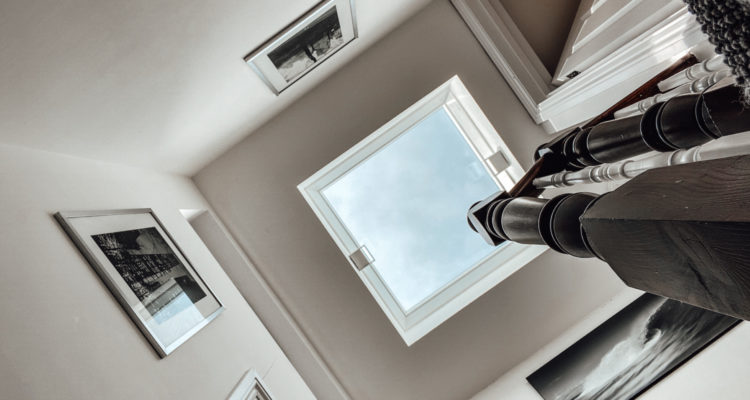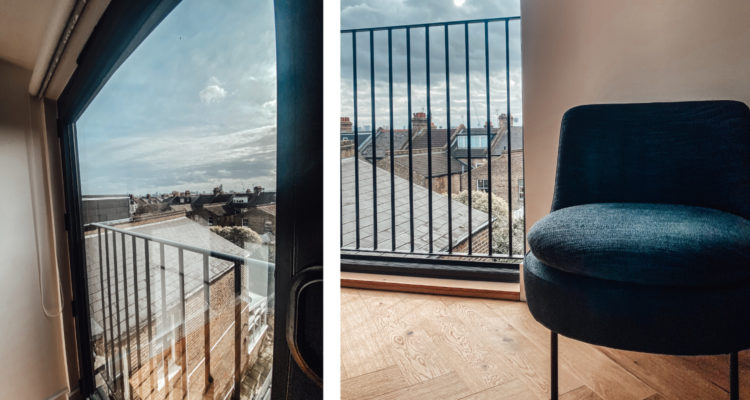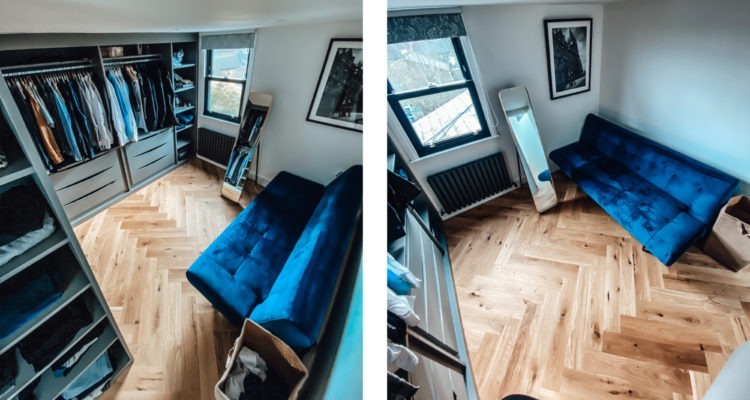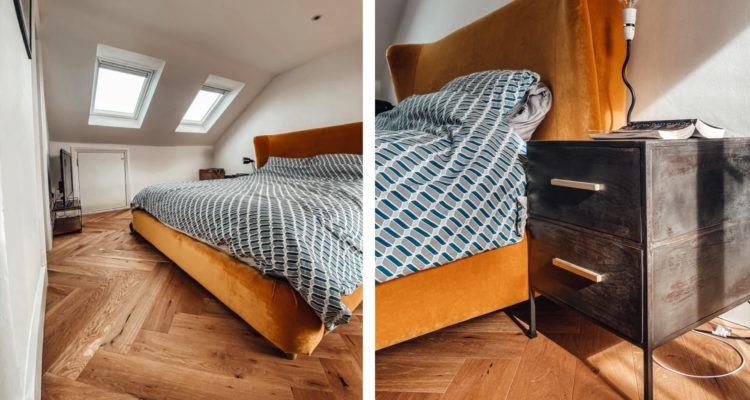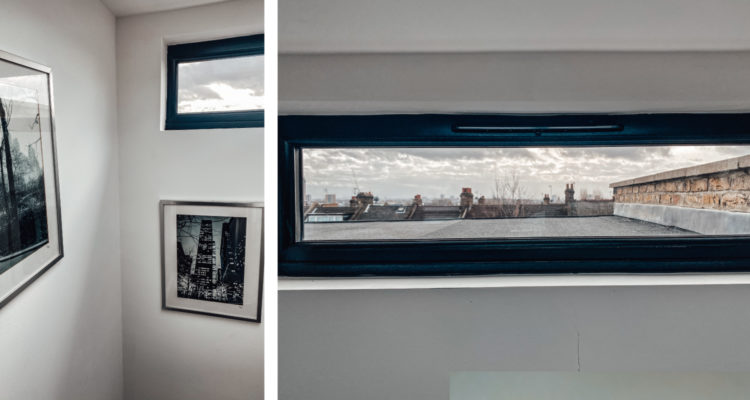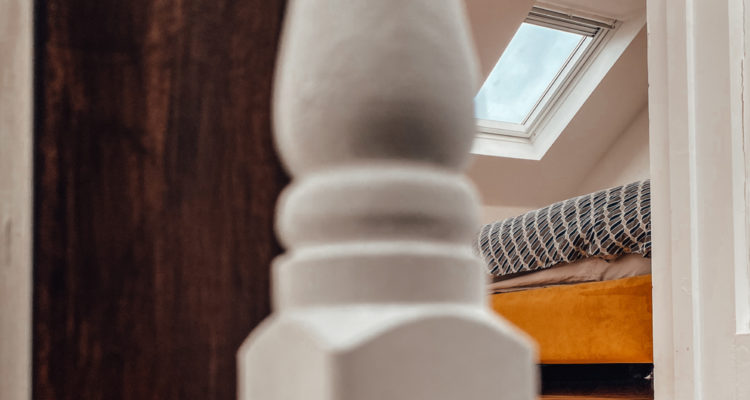 L Shaped Dormer Loft Conversion, Kensal Rise, London, NW10
Let's Explore "L Shaped" Loft Conversions
Adding an L shaped dormer loft conversion is one of the best ways to increasing the space and value of your property, whether you wish to extend the house for your growing family, need a studio space or are looking to generate some extra income.
L-Shaped loft conversions are a sensible and often inexpensive way to add that extra space along with value to your property. At Custom Lofts we work to design a layout arrangement and stunning design, so that your loft can be transform into a comfortable living space to capture space and light!
Depending on the size of your property/house, a dormer loft conversions can usually increase your existing home by 20-50m2 (approx). At Custom Lofts we explore every bit of space under that pitched roof has the potential to be utilised to give you a maximum return on your investment..
So Why Should You Explore An "L Shaped" Loft Conversion?
Often, whether you get a loft conversion or not was a simple decision about giving you more space at home. It may be that your family had grown in size, you needed more space to work from home or that you wanted to add value to your property to make it more attractive to a greater number of potential buyers. Sometimes moving to a bigger property just isn't an option and this is where a good quality loft conversion really comes into its own.
We have all experienced the pains of moving house it is both an expensive exercise and one of the most stressful experiences you can go through. It can be a serious hit to your bank balance and not just in terms of the cost of the property itself; fees and supplements, removals and stamp duty, not to mention the cost of refurbishment can mean that costs quickly spiral far beyond what you would like. Throw in the rising cost of house buying and the need for substantial deposits and that loft conversion is looking like an even better option!
A Custom Loft designed loft conversion can add a terrific amount of value to your property as well as maximising space in your home and creating a stunning living area/space.
So choosing the correct company and getting this right will allow your loft conversion to become a superb investment as well as a project to remember for you and for your family.
A quality loft conversion can add four time the value of a brand new kitchen, bedroom or even bathroom to your property. But don't take our word for this, speak to local residential house sales agencies and they will tell you that a well designed and thought out and executed loft conversion is often top of their buyers' wish lists and something that they look for in properties.
Whilst there is some initial outlay to get the project off the ground and completed to a high standard; the long term investment and value added will far outweigh this initial expense and that's not to mention the extra space that the whole family will benefit from…. and when you are ready to up sticks and move on, you're virtually guaranteed to sell at a higher price than you paid and bank yourself some tidy profit.
So What is "L Shaped" Dormer Loft Conversion?
An L-shaped dormer conversion is where two dormer builds are constructed in a way that they join together. Usually one dormer will be built on the rear roof and the other on the main roof which gives it the unmistakable, instantly creating that recognisable L-shape.
The shape itself means that L-shaped dormers are only suitable for certain types of property, mainly either Edwardian or Victorian properties where there has been an addition to the original house at the rear.
This type of build is a great way to get some more space out of a property like this especially if you own a mid-terrace property.
We Design & Create High Spec, Light & Airy Loft Conversions
Loft conversions have to be treated as more than just a box on a roof. They are to be the successful addition to your property that you want them to be. They have to be light an airy and the good news is that this is easily achieved as you have so much roof space to deal with and therefore the potential for masses of natural. daylight.
You can channel so much light without the need for wide out skylight space; a small aperture on the roof can give you the same quality and depth of light as a far larger opening (like a window) on the side of a property. In terms of natural light, you literally have so many options available to you… when it comes to loft conversions as they can be absolutely flooded with light.
For greater views there are options such as bi-fold & large full height doors to allow you to capture the entire new views you will have available to you.
With so much natural light at your disposal, your loft space with L shaped dormer loft conversion will appear so much bigger and more spacious than it actually is.