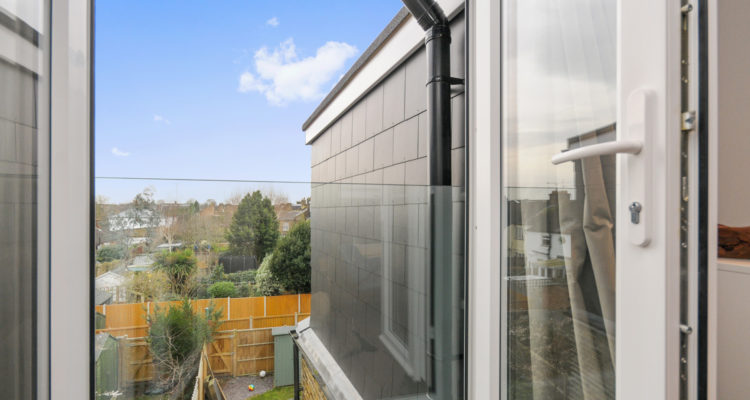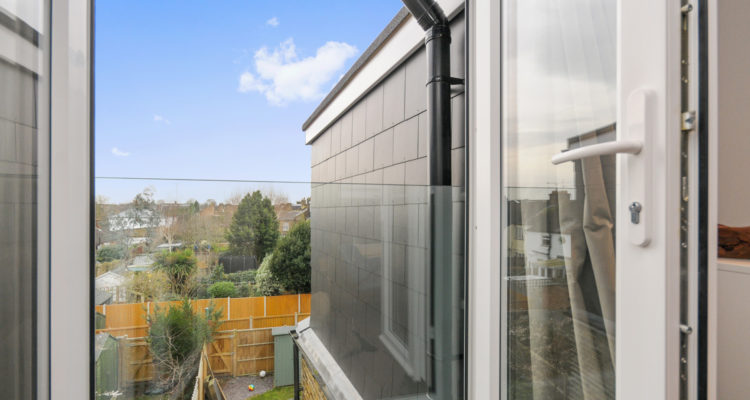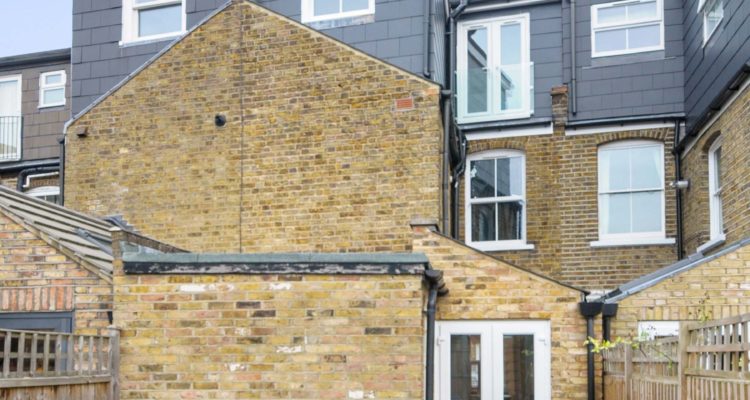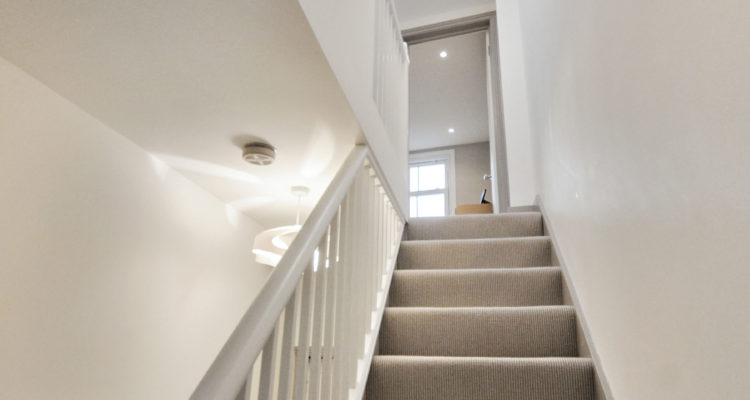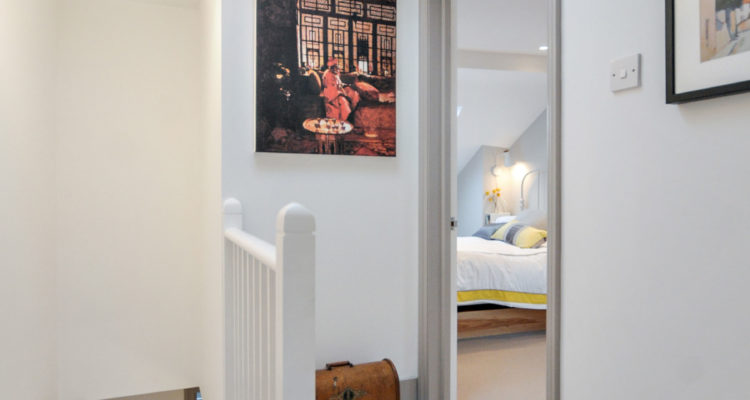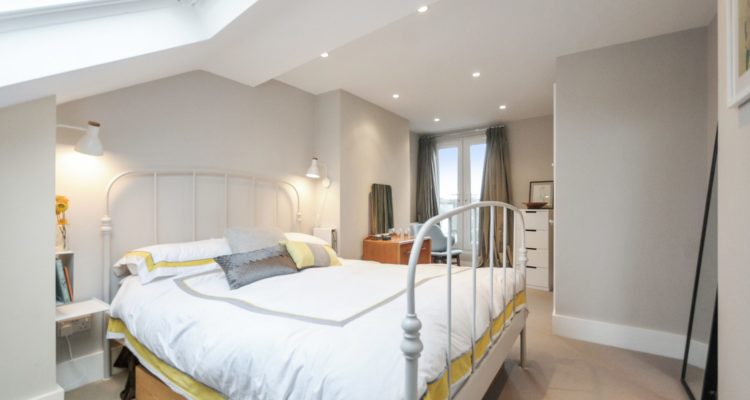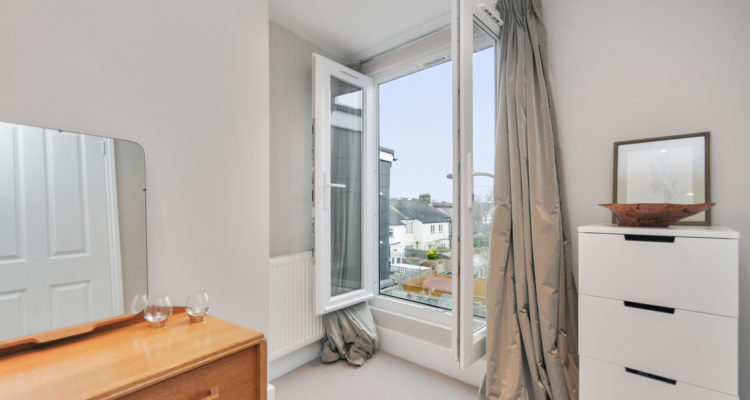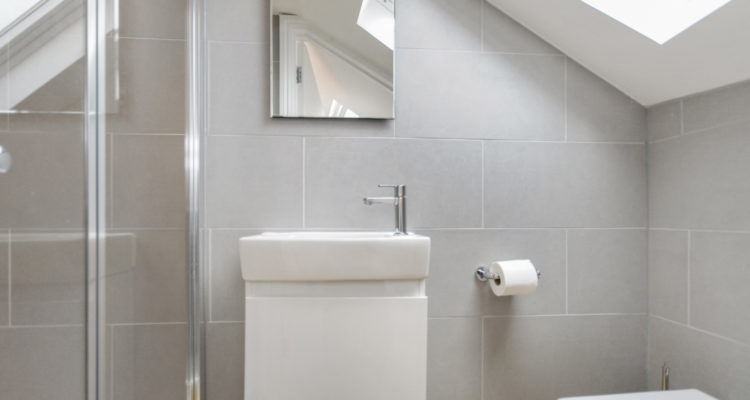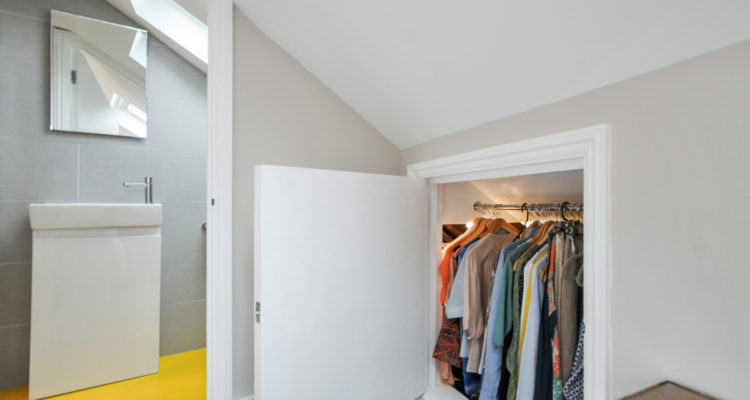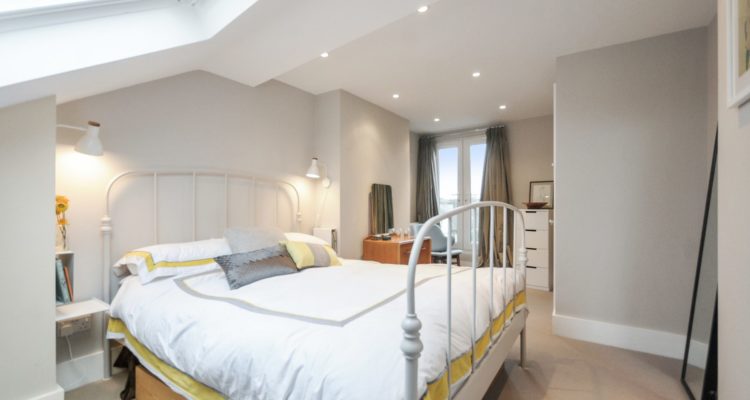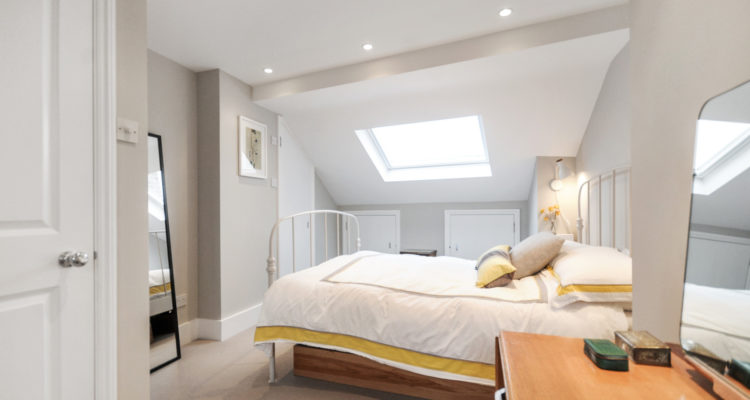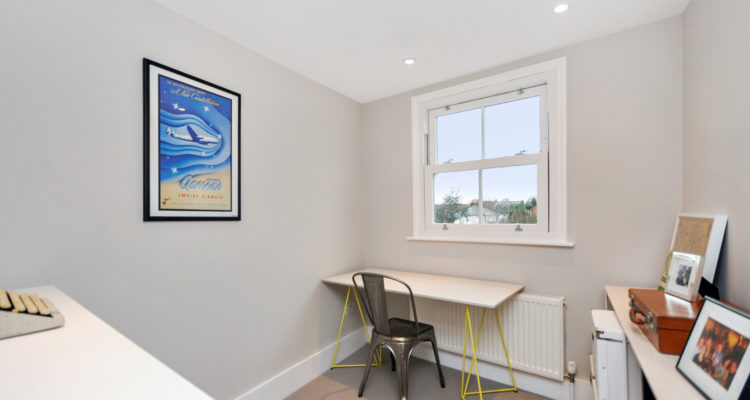 L-Shaped, Rear Dormer Loft Conversion, May Road Richmond, London, TW2
Custom Loft Conversions are no strangers to dealing with mid-terrace period properties requiring L-shaped loft conversions with the addition of a rear dormer. however May Road was a little bit more challenging than the usual house we deal with.
The property itself, being well over 100 years old had it's own logistical challenges, the dimensions of the property were not square, and therefore creating a space that looked and felt square and true meant an awful lot of work adapting processes to accommodate the added dimensions this property had.
Looking back at the job it wasn't an easy one, from the design and measurement stage, through to the final boarding out, each angle had to be checked and triple checked to ensure we created a room that looked and felt right when you stepped in to it.
Overall we are pleased with the result and with the addition of the dormer, we were able to create a master bedroom with en-suite shower room, large Velux window to the front creating a bright and airy space, plus Juliette balcony to the rear, with an additional good sized study/bedroom.