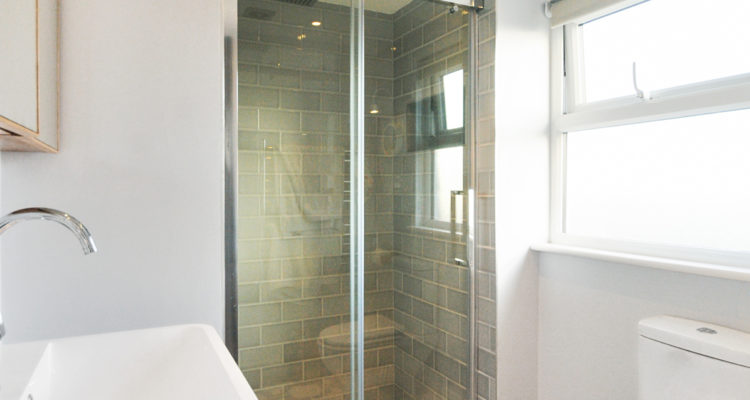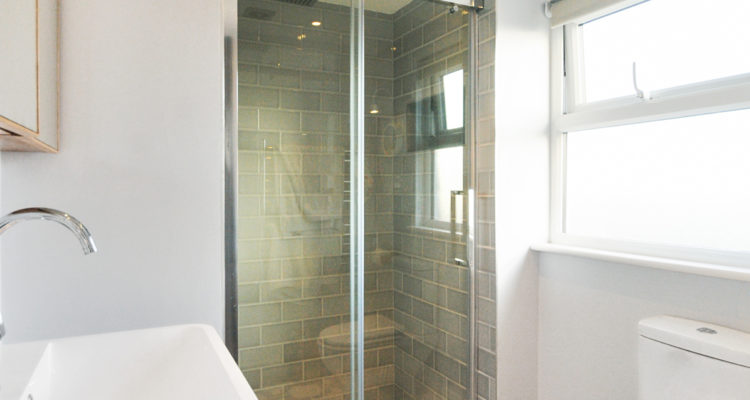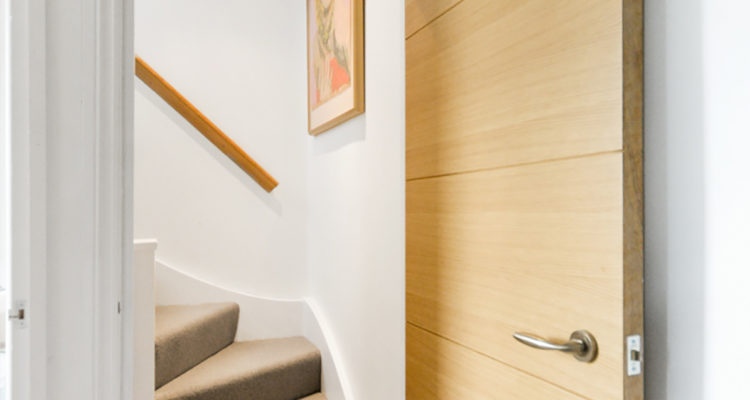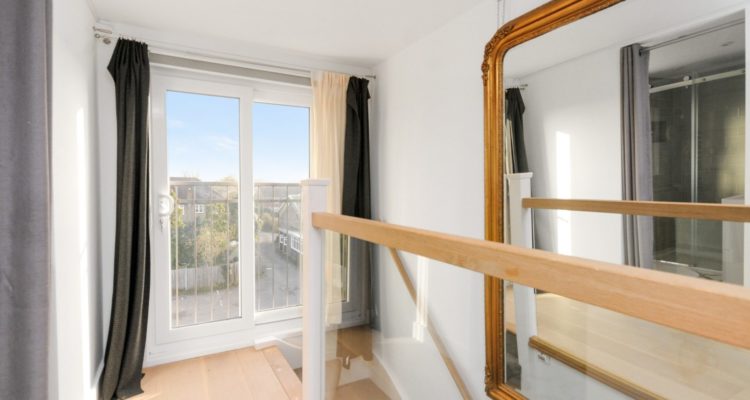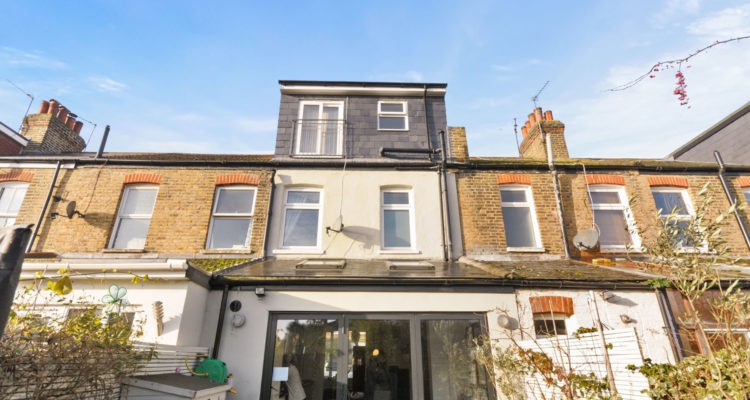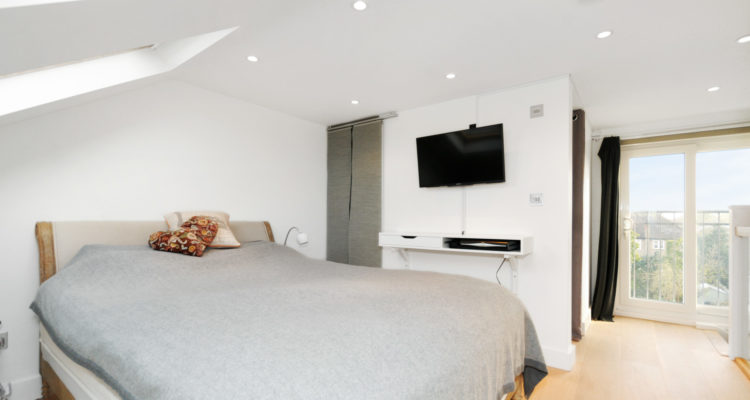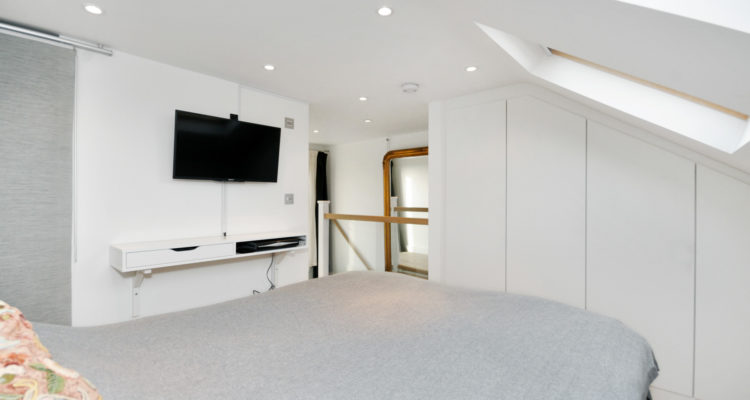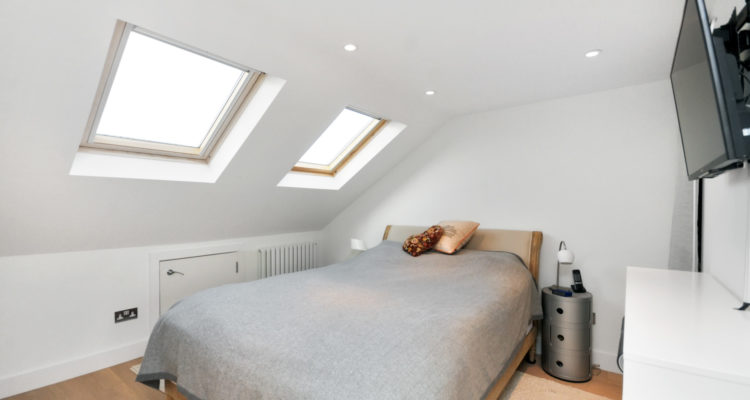 Rear Dormer Loft Conversion, Lindum Road, Hampton, London, TW12
This Custom Loft Conversion is a great example of how we think outside of the box to deliver something unique, and personal to the client, in order to maximise the space available. This mid-terrace victorian terrace is typical of many London properties. The initial footprint doesn't appear to provide a great deal of space, but with some ingenious design we have produced a beautiful double bedroom in to the eaves, with Juliette balcony, accompanied by an en-suite shower room.
What really sets this loft conversion aside is the added space available by the open plan design. By moving the door on to the lower landing we have managed to make use of the custom glass balustrade and open landing, drawing in significant light and space in to the room.
In addition to the open plan master bedroom we created an open plan shower room with fully tiled cubicle shower, pedestal sink and toilet, and for that little bit of added privacy the client added a lovely curtain as a room separator.
Overall the Juliette balcony, open plan master bedroom and shower room have added significant space to this mid-terrace victorian terrace and we are delighted with the result.
Rear dormer loft conversion with en-suite shower room. Juliet balcony, open plan top of stairs with door at bottom. Glass balustrade, mid terrace Victorian