Are You Based in Bromley?… And Looking For A Loft Conversion?
We Take Your Your Vision & Create Wonderful Living Spaces…
A BIT ABOUT CUSTOM LOFTS & EXTENSIONS
Over the last 8 years we have had the privilege of building lofts and extensions in almost every borough of London, and over 70% of the districts across Essex, Hertfordshire and Kent.
This extensive experience means we are perfectly positioned to support you in your project. We have a vast and varied experience, and a wealth of knowledge we can share with you when planning your own project.
[ Click Here For More On Custom Lofts ]
NEED HELP? OUR TEAM ARE AT THE END OF A PHONE TO ASSIST
WHAT OUR CUSTOMERS THINK.
Custom Lofts were very professional and they understood my needs, we had a great connection with the design team.
[ Read More ]

Talking to Custom Lofts we immediately felt that we were on the same page, the team were able to realise our vision.
[ Read More ]

I had in my minds eye a vision for what I wanted and Custom Lofts built something that was much better than that.
[ Read More ]

LATEST WORK & NEWS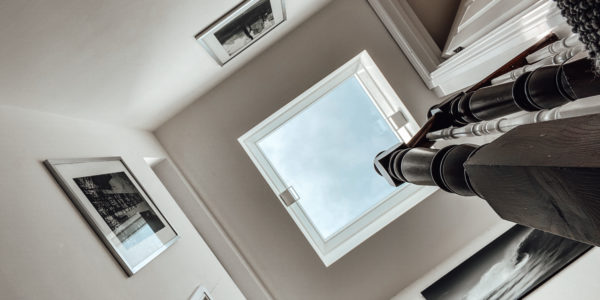 March 30, 2020
Let's Explore "L Shaped" Loft Conversions Adding an L shaped dormer loft conversion is one of…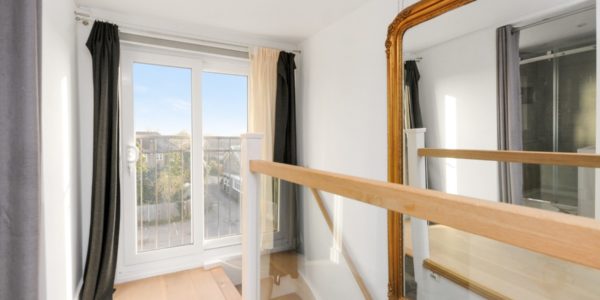 October 19, 2019
This Custom Loft Conversion is a great example of how we think outside of the…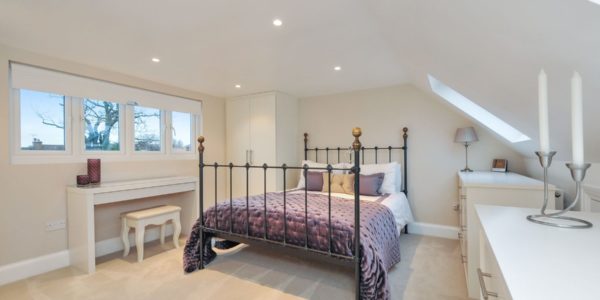 October 19, 2019
We delivered this beautiful Hip-To-Gable with Rear Dormer Loft Conversion in Southgate N14, in North…